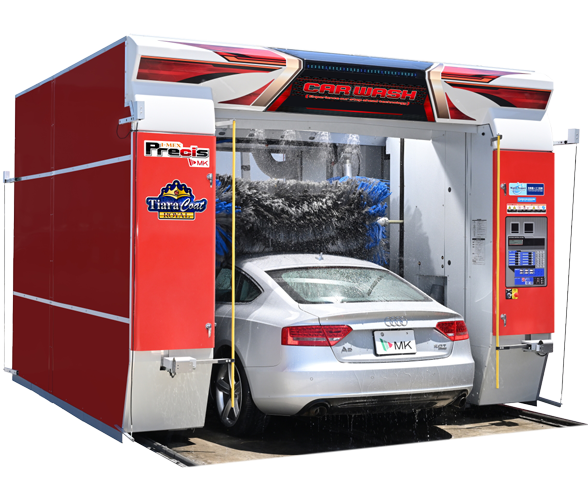 PRECIS
flagship model
The flagship model, representing every expectation of car wash: The highest level of washing speed and drying quality.
By washing and drying at the same time, you will be able to reduce running costs and boost the number of cars washed per hour.
PRECIS provides a solution for customers who demand both speed and washing quality. It is capable of performing a wide range of washes from 1 minute water washes to high value added courses with just one machine.